Young Adults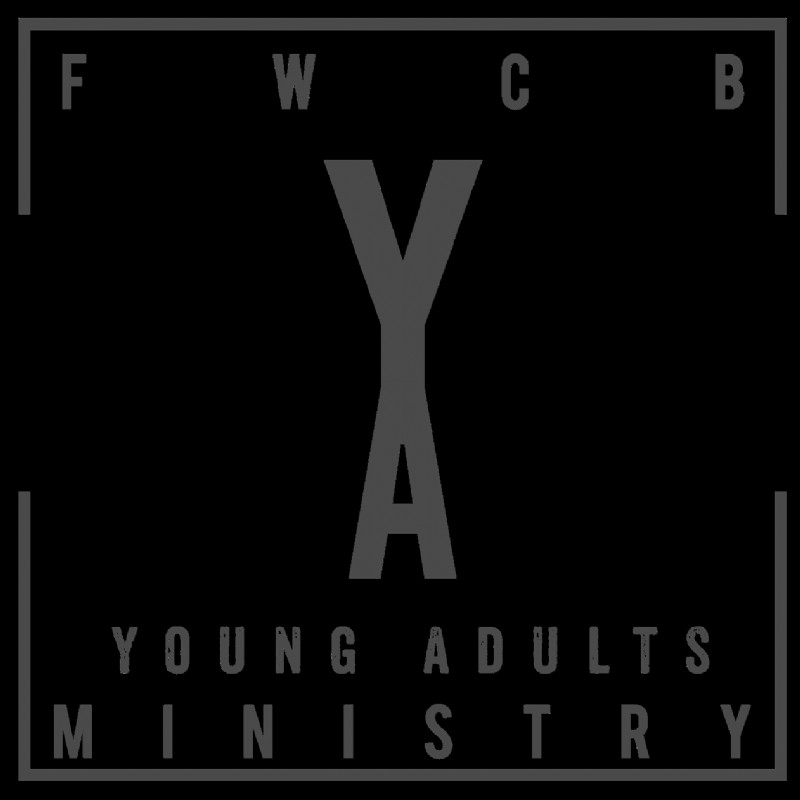 The Young Adult International (YAI) department is a ministry developed for individuals between the ages of 19-30 years old.

Its aim is to foster individual wholeness through a relationship with Jesus Christ.

This is done by having regular meetings that encompasses rap sessions, outreach to the communities and outings. Our meeting times are 7:30pm every third Friday of each month.
MISSION: To provide a ministry for young adults that fosters individual wholeness through a relationship with God, openness with each other and outreach to the community.
VISION: To see young adults blossom spiritually. It is also the vision of the church to see this department operate outside of the walls of the church and bring the word of God to the community.
Young Adults grow and mature in many areas and have unique challenges. Some of these challenges that are discussed are:
Identity as A Young Adult

Dating

Finances

Forgiveness

Leadership

Marriage Preparation.
Some activities that we hosts are:
Valentines' Dinner

Kite flying

Distribution of Thanksgiving meals to the needy
Valentines Dinner February 26th 2007